Unleash Dynamic Racing Experiences
Effortless Installation and Seamless Integration
Precise Actuators for Unrivaled Realism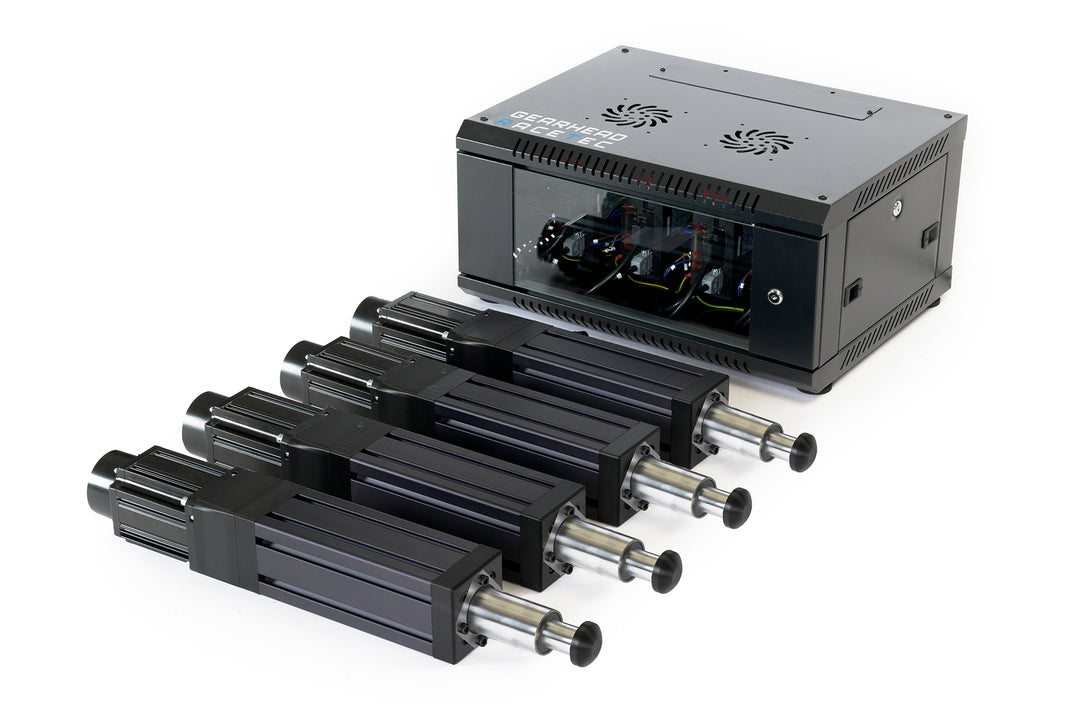 Comprehensive Cable & Safety setup
No need to worry about tangled cables or compatibility issues. The complete cable harness included in the set ensures a hassle-free setup. From the servo motors' leads to the power cord, USB cable, E-Stop cable and E-Stop button – we've got you covered.
Sim Racing Studio License Included
Maximize the potential of your GRT Motion with the Sim Racing Studio License included in the package. This powerful software complements the hardware, allowing you to customize and fine-tune the motion effects to suit your preferences and optimize your racing experience.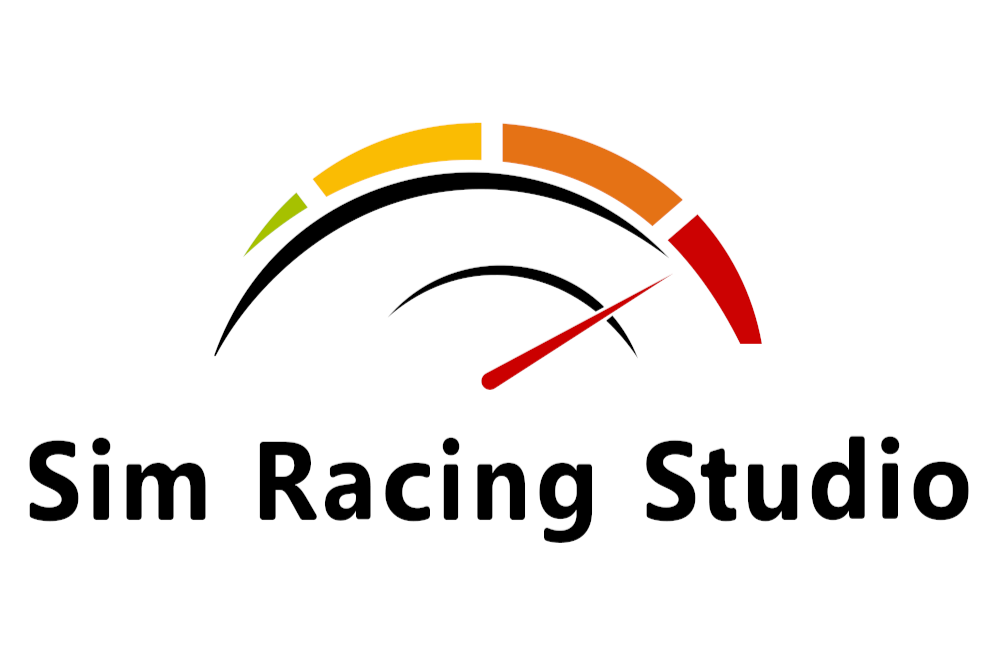 Power and Specifications
GRT Motion operates on a powerful 110-230V / 3kW setup, providing the necessary energy to deliver the ultimate motion experience.
Important note: GT3 Seat, GRT Rig Pro and set of pedals with steering wheel visible on some pictures and videos are not included in the GRT Motion product.